The world has moved online, especially due to the Covid-19 pandemic. The internet has already changed how people communicate, how they look for and share information, spend their leisure time, and shop for products or services. That is exactly the reason why businesses that want to succeed need to invest in web development, and have a good website.
Keep reading to find out why and how a proper business website coupled with an effective online branding strategy can improve your business.
Availability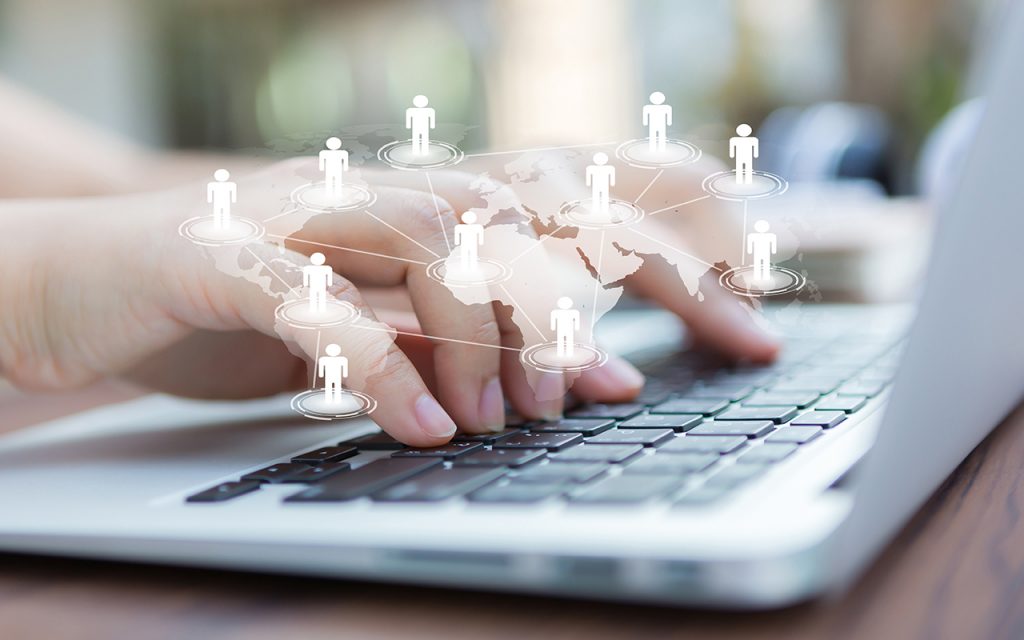 This is one of the benefits of a website. Even when you are not there for your customers, your website is. This is great for your business because potential & existing customers can easily access your website, look for your business information, get access to your products or services and make enquiries if they need to. Having a professional website which is always online ensures more customers will use your business. A well-designed website provides 24/7 online presence for your business, guaranteed. With Chatbots, FAQs and 24/7 Customer Support, you can deal with all your customer queries easily and effectively.
Authentic Information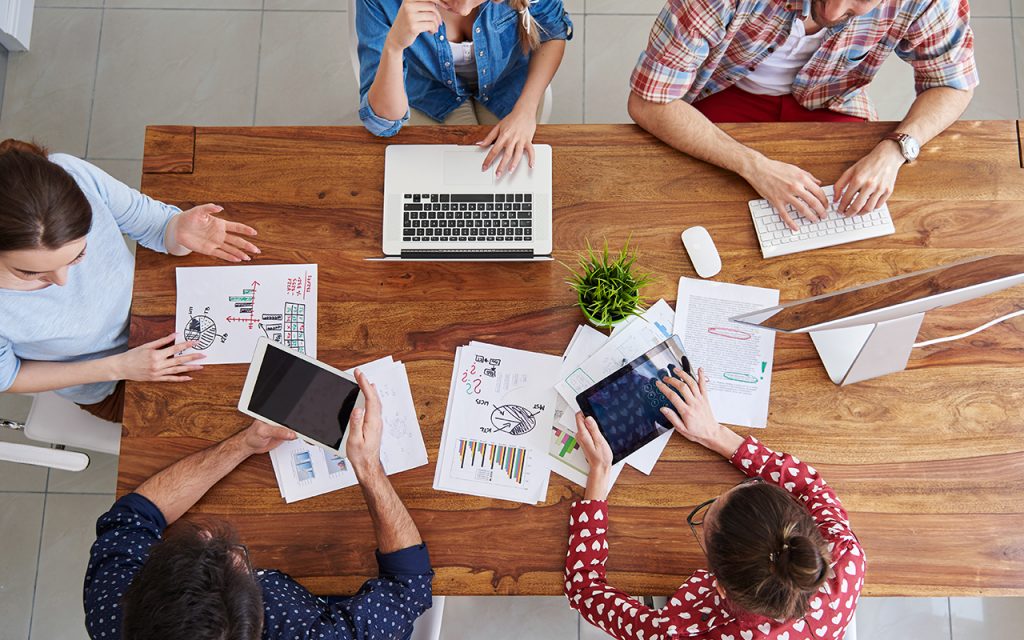 With so much false news and information being circulated online, it can be difficult for your business to maintain its reputation. Rival businesses can quickly disseminate false information about your business and attempt to tarnish its reputation. With an effective website – up and running, it makes it easy to preserve your businesses' image and refute this false information. When you have a website that is easily navigable and it contains all the relevant information, customers are far more likely to trust your business.
Cost-Effective
At one point in time, running ads, leaflets, brochures etc were the only ways for customers to find out about your business. Nowadays, If you are serious about having a business that is successful and you want your business to be easily accessible, a website is the perfect solution in this digital era – in addition it is easily affordable. Make sure you hire web designing professionals (charging a reasonable price)ideally using WordPress, in order to create a high-performance site. Even if you have to set up a complex website – such as one with multiple pages or an e-commerce store, the cost of hiring experts and a dedicated hosting service is well within your budget. Online branding is a necessity in the digital era.
High Revenues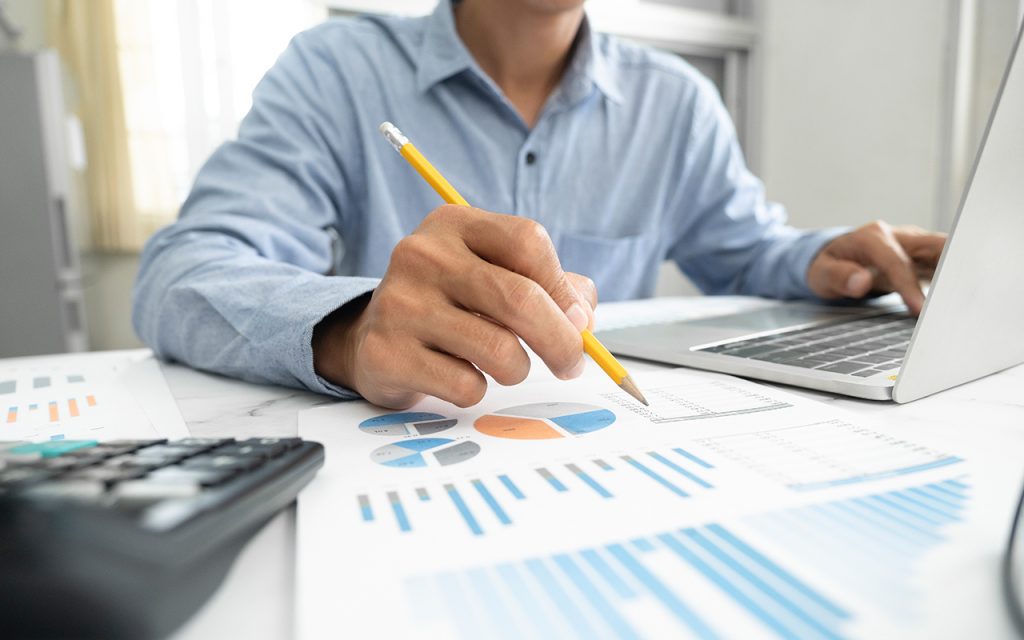 With a functional website that is designed in a proper way, you can generate a lot of revenue. The revenue generated will be much higher if you have a website that is optimised. You need to hire professionals to get your website optimised through the utilization of effective SEO methods. This is to ensure that your site comes up in the organic search rankings/on search engines (In Google & Bing for example). When you rank highly on search engines, higher traffic and revenues is guaranteed. You can sell products / services of your own business but you can also make money via an affiliate network, or by selling some of your website's digital space for the display of relevant ads from AdSense or other networks. This will generate even more revenue for your business. This means that a website can easily become an additional source of income for your business. The additional revenue can at the very least fund maintaining the website, and it will likely lead to higher profits for your business.
Marketing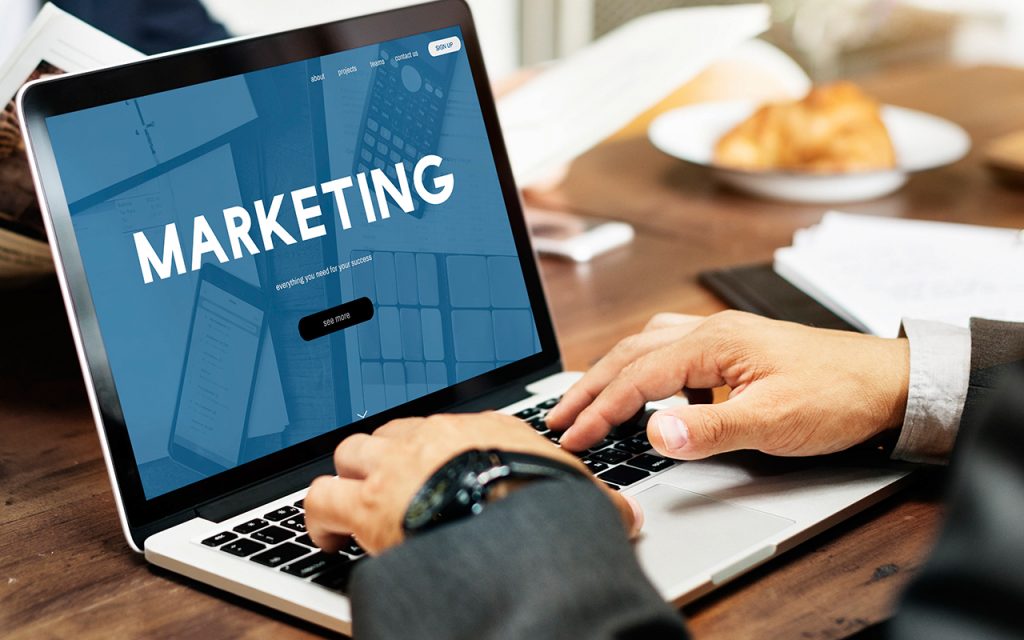 When it comes to expanding the reach, scope and customer base of any business, marketing has a vital role to play. With an active website, you can market your business online more easily, and be assured that more customers will use your business.
You can sync the information that you display on your site with the content that you use for social media marketing on platforms like Facebook, Google, Twitter & Instagram. With Search Engine Marketing (SEM) and Search Engine Optimization (SEO), you can make your website visible to a target audience of your choice. The audience can be specified, based on demographics such as interests, location, gender, age and more. In addition, with a website, you can break geographical barriers for your business and reach out to more customers without much hassle whatsoever. 
Opportunity for Growth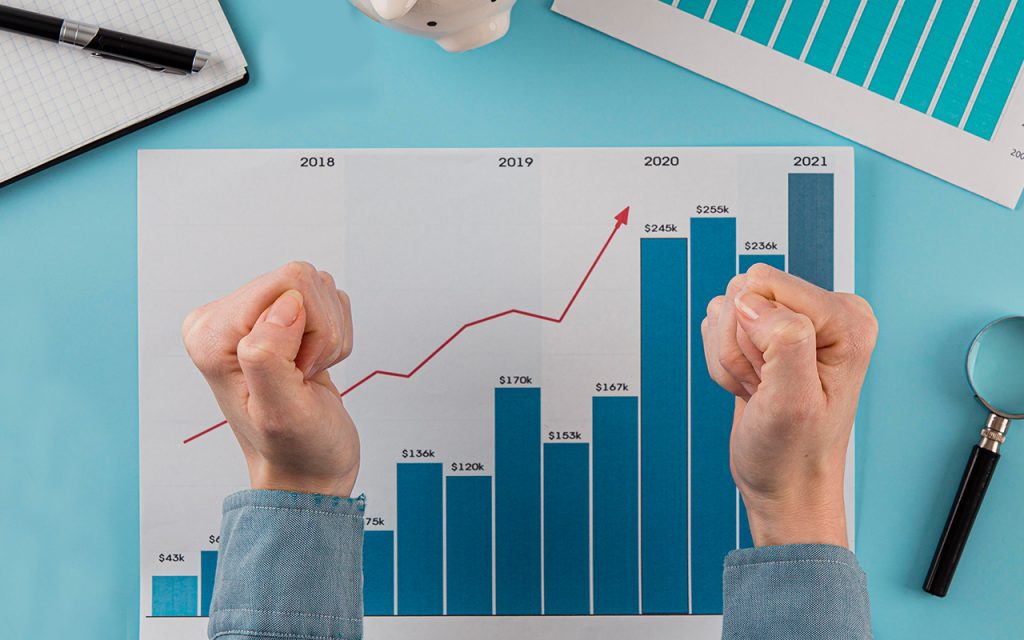 When you have an active website that guides your customers & shows what your brand is about this can make wonders for your brand image and it's a great tool for managing your brand. Your website is a platform where you can showcase the strengths of your business, what makes it unique and what services/products you offer. It builds trust in your business, which has become crucial in this digital age.
When you optimise your site and post something unique to capture the interest of your users, you can be assured this will lead to leads/sales for your business. Convenient navigation, immaculate architecture, appealing design, and good features can easily grab the attention of your target audience and provide incredible opportunities for your business to grow.
Conclusion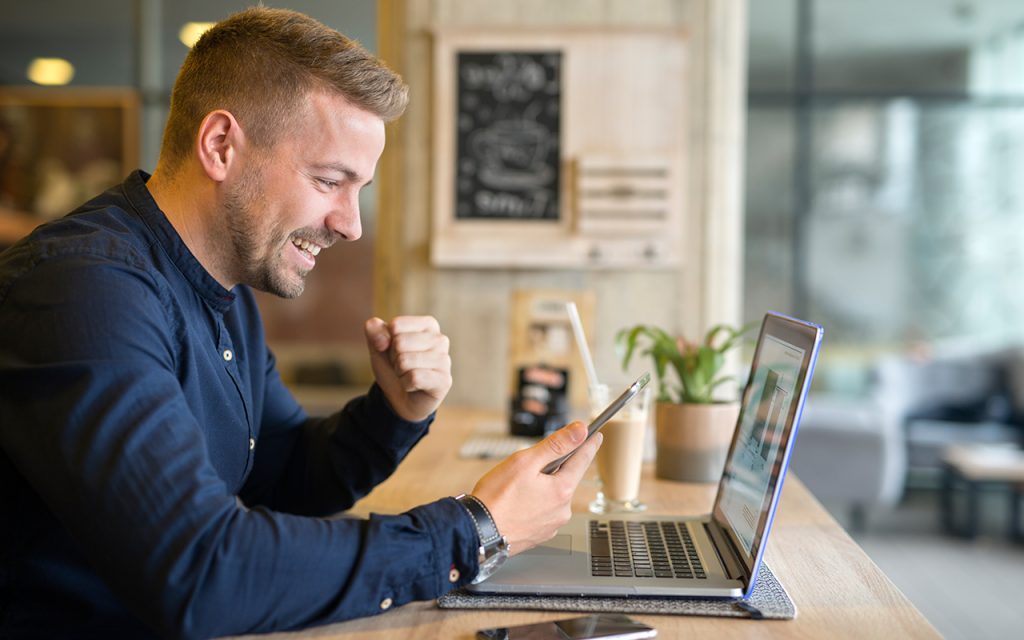 In recent times, it is crucial to have a proper website and focus on online branding. Not having a website ensures that your business will miss out on both amazing opportunities and sales. Having a functional one can save you a lot of time regarding managing your business, and it will strengthen your brand image. When you invest in creating a professional website, you can be assured that it will lead to great results in both the short and long term. Trust building, 24/7 availability, extra revenue generation, improving your brand image–these are all benefits of having a professional website in the digital era.