Are you planning to open up a local business? It is important to have a website for any local business, whether you wish to extend services as an electrician, plumber, plasterer, or builder. When in search of a tradesperson, the internet is one of the first resources used by people today. At one time, The Yellow Pages was the first informational resource that was used by many people. Today, Google has almost replaced it. With a website, you can actually get plenty of business and potential customers. We can give you the best website for promoting your local services. We have a team of experts who can create an interesting, highly attractive website that will lead to a lot of customers.
What Can You Expect?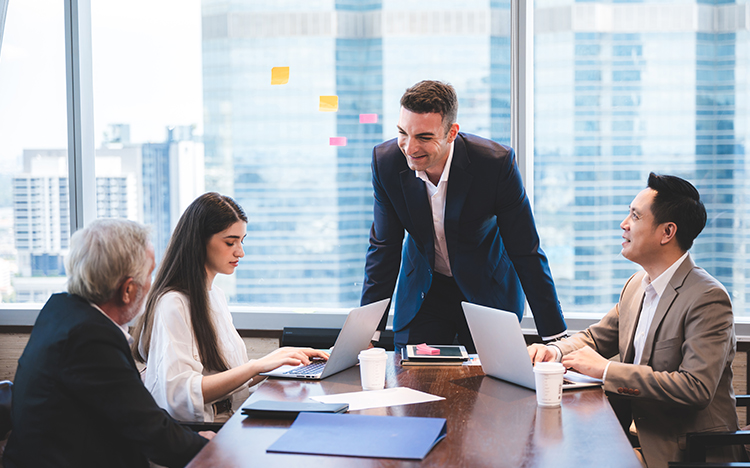 We offer:
Bespoke website design
You can get a 100% unique website for your business. We use completely new templates, which are entirely different from the readymade templates that are available. These designs will help your website stand out amongst the crowd.
Our designers can plan your web page layout, to ensure easy Google indexing and make it easy for potential customers to navigate. These are our standard practices, and part of our services.
Content writing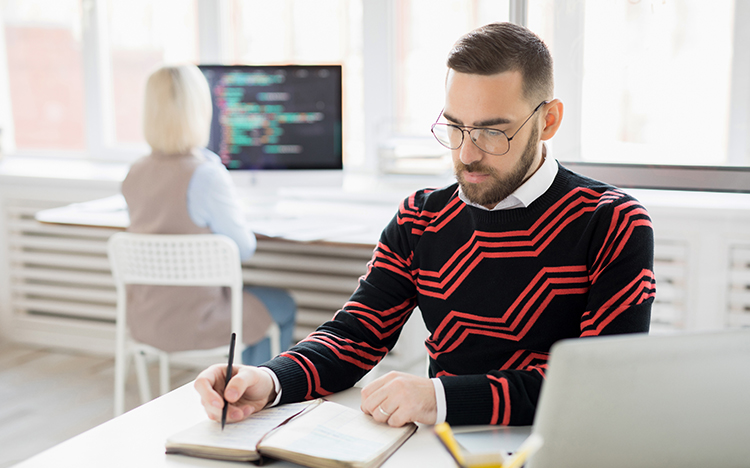 Good websites must have clear and interesting content which encourages readers to go through the information, find out more about the services on offer or make an enquiry and schedule a service.
We have some of the best content writers who will provide you with well-written, high-quality content as part of our service package. We use proper Search Engine Optimization techniques and conduct in-depth research to ensure that your content can be found easily by potential customers. We create content specifically designed for high engagement, integrated with the most relevant keywords to guarantee a lot of traffic and the maximum number of leads for your business.
Directory citations
When it comes to capturing the local audience online, directory citations play a very significant role. Our team can submit your website to the best online directories, which include construction and home improvement niches. Thus, your website can get very high SERP rankings and a boost in local SEO.
Business emails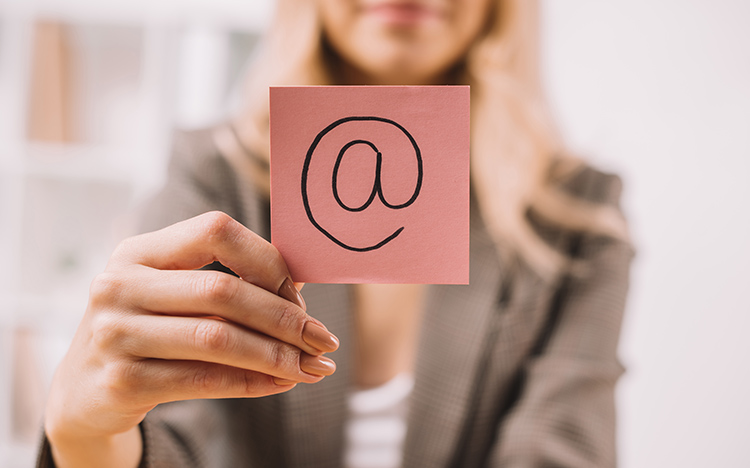 Aprofessional email address for your home improvement business, makes your business appear more reputable. When you have a professional business email, instead of a Hotmail or Gmail email, potential customers can feel more confident about your business. Our team can easily set up a business email for you. You can get very fast support and be assured of cutting-edge data centers when you hire us.
Page layout planning
We have the best web design experts who can offer various designing services, including developing a unique landing page for every individual service that your business offers. It can help customers to find your business easily on Google when they are searching for a specific service.
Your website can easily get a higher ranking on the results pages of various search engines, starting with Google. Thus, there is an increased chance for your services to be chosen by customers over other local businesses.
First stage SEO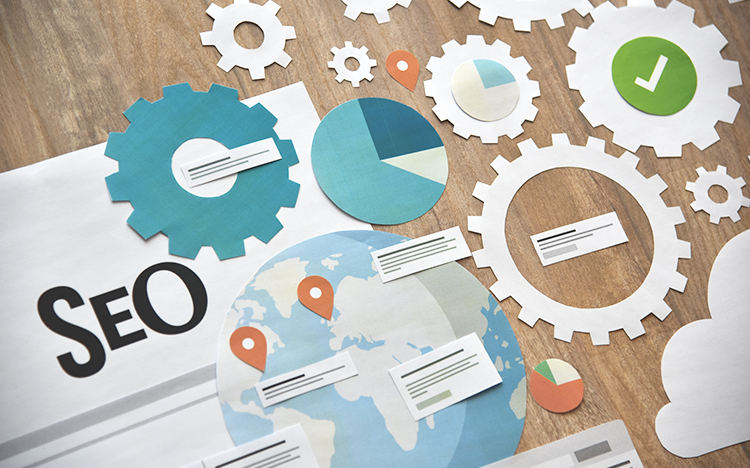 We have a fantastic SEO team to provide you with important search engine optimization services, in order to generate the necessary attention for your website. Our specialists can create proper page descriptions, find the best images for making your content look more interesting, and they'll write titles that will rank highly, as well as ensuring that each image is alt tagged properly – to make them easily discoverable. We can also submit your website pages – each of them – to Google so that your rankings can be achieved faster.
Google My Business listing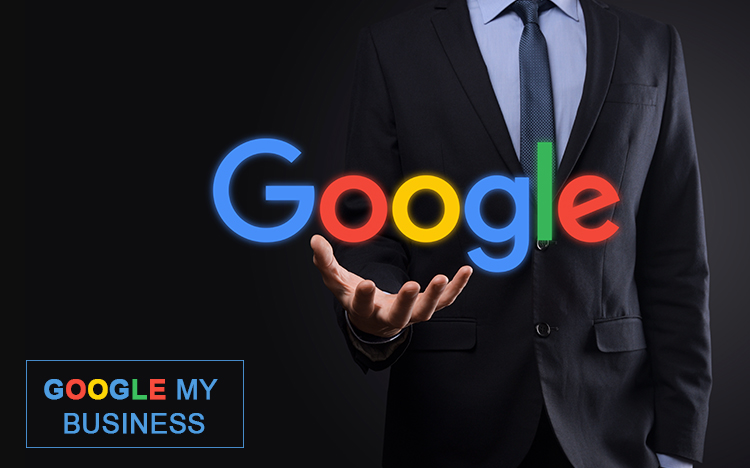 With Google My Business (GMB) listing, it can be easier for your enterprise to rank higher on the SERPs and it'll allow customers to find you easily online. When we submit to GMB, we can have your listing SEO-optimized. This will make your more company more easily visible to your local community, and thus – get more customers.
Domain name
We can also register a suitable domain name for your business. Our team can upload a new web design onto your hosting package. Or you may have an already existing domain transferred to us. In any case, we can make it easier for you to get a brand new website.
Sign up with us, and grow your local business. Let us analyze your website for free or let us create a website for you from scratch.